Instagram is the world's leading free photo sharing social networking platform. The main features when it comes to instagram photo sharing, filter the images before sharing, and nowadays there is the short video posting feature. Instagram connects people through pictures and people can chat and exchange information directly with each other. Today, Instagram has over 1 billion users and you know this is where you can reach a lot of people. Our clients have many clients and are managed on multiple accounts. Some clients are Instagram account managers for clients and their work on content for many accounts. Every day they post hundreds of posts. How to auto post on instagram? Do you want to know how they do it?
Social Post Center – Scheduled Posts & Automatically Publish on instagram
This is a platform used by many social media and business managers. With key features for creating and managing post schedules, plus lots of other useful features and an easy-to-use interface to help you get the most out of your work and time
The main features to mention exclusively for instagram are scheduling and posting automatically. Report number of posts and post success rate, manage users, edit images before posting, create custom content …
Here are specific instructions to help you better understand how to use this tool
1. Add your Instagram profile to your social media management platform
First, visit https://socialpostcenter.com/login to create an account. This is completely free and you do not have to pay anything.
Next on the left menu bar, select Account manager

Next select Instagram profiles

Choose the profile you'd like to manage
Login Username & Password of each of your instagram accounts. When logging in, the instagram security system requires verification of the code. You only need to enter the code when there is a system or verify the login according to the other.
Nếu bạn có quá nhiều tài khoản thì nên sử dụng proxy để giúp bạn dễ dàng đăng bài nhiều cùng một lúc
Now go back to Account manager and see if the system has updated your account
2. Compose your post
Now to create a post and schedule, you select the Instagram tab, select Post to start creating posts.
Post interface will be as shown below
You choose the post type to start creating content for the post.
Your post content will be displayed right in the right column
Next you choose the account you want to post content to
If you need to post now you can choose Post Now. Or want to schedule a post please see the instructions below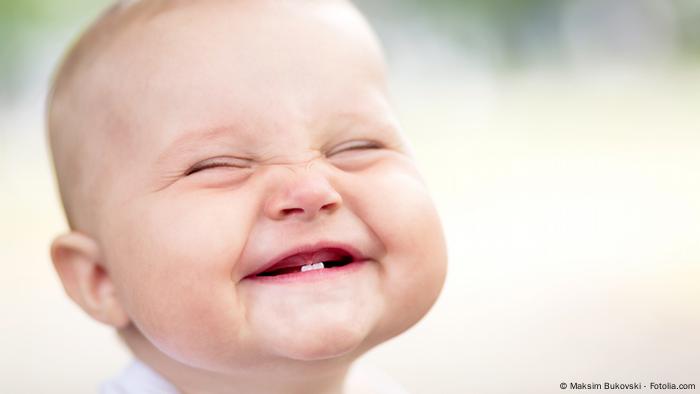 3. Schedule your post
Now comes the function that saves you the most time. Select the Schedule tab to schedule a post
Very useful features to help you schedule your post: Time post, Interval per post (minute), Repost frequency (day), Repost until
4. Wait for your post to be published to Instagram
Once scheduled, you can go to the schedule tab to see all of your posts scheduled on instagram.
5. What's the difference between Instagram scheduling and Instagram automation?
Automatic Instagram post scheduling is a great tool to help you deliver content quickly and accurately to your customers. Some useful issues we recommend when using the tool.
Do not abuse the system's superior features to spam too much information to customers. This will lead to a loss of your credibility
Don't schedule the post too far, although you can schedule the post a year in advance. Because the world is changing trends very quickly and your content must always be the best fit for your customers.
Analyze and edit content continuously: this is a very good habit that will help you attract the most customer interest.
So you already know How to auto post on instagram. Create an account and use it for free for 7 days to experience the tool right away